Prime Minister Sanna Marin proposed a plan to allow Finnishes to work four days a week and six hours a day to spend time with their families.
"I believe people deserve to spend more time with their families, loved ones, hobbies and other aspects of their lives, like culture," said 34-year-old Prime Minister Marin. He spoke last week on the 120th anniversary of the founding of the Social Democratic Party in the city of Turku, southwestern Finland.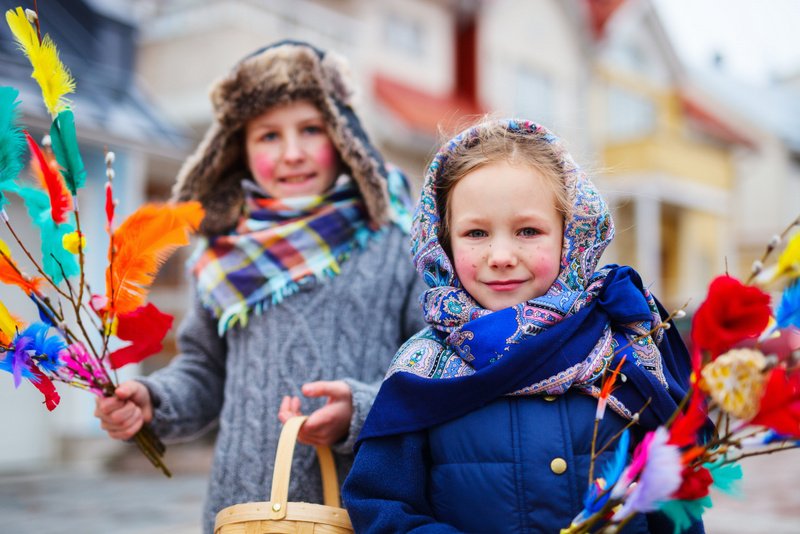 Finnish workers currently work 5 days for week, 8 hours for day. However, the new Prime Minister wants to apply a more flexible working program to the people, which cuts one working day per week, two hours a day. "This could be the next step for us in our working lives," she said.
Marin became the youngest Prime Minister in Finnish history and the youngest Prime Minister in the world after taking office on December 10, 2019. The one-child woman who is leading a center-left coalition with four other parties is headed by women and three of them are under 35 years old.
Before becoming Prime Minister, she served as Finnish Minister of Transport and proposed shortening the working week for people to improve relations and productivity.
Ms. Marin's proposal immediately received the support of Education Minister Li Andersson, leader of the Left Alliance.
"It is important for the people of Finland to work less. It is not a female-style leadership but a proposal to support and keep promises to the voters," Andersson said.
In neighboring Sweden, a 6-hour workday has been in place since 2015, helping people feel happier, healthier and more productive.
In August 2019, the Microsoft branch of Japan also launched a program that allows 2,300 employees to take a sixth extra holiday on weekends to help them balance work and life. The results showed that the company's productivity in a month increased to 39.9 percent.